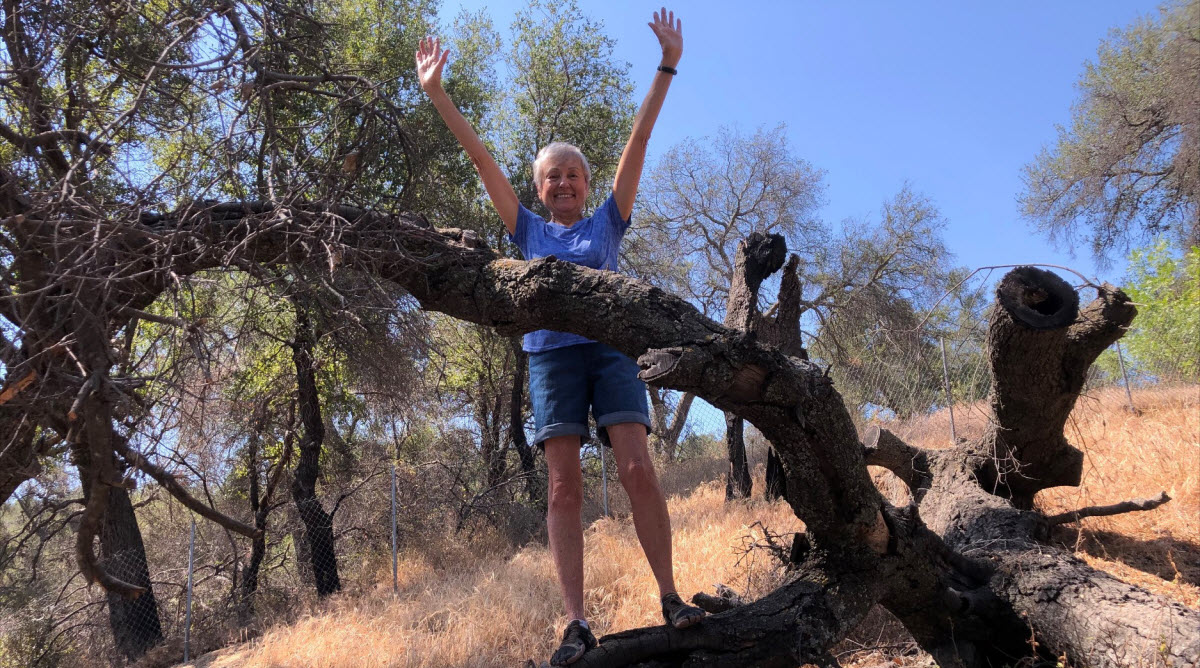 A Journey of Self-Discovery! In May 2022, my husband, Willis, and I successfully hiked Vernal and Nevada Falls in Yosemite National Park. Check out our year-long physical, mental and emotional adventure of self-discovery here.
WHAT IS COACHING?
Coaching is a journey with a partner where you are the leader.  As the leader, you will choose the way. You will  choose from wherever you are now to wherever you say you want to go. It's about change – seeing, hearing, feeling how change can take you on new pathways. These new pathways lead to unlimited opportunities for you to explore, find inspiration and empowerment.
Coaching is about transformation. During our journey together, you will gain clarity and insight into your beliefs, attitudes, patterns and behaviors. For example, we will explore the barriers that are coming between you and moving forward.  And, it's about feeling seen and heard with respect, acceptance, kindness and compassion. After that, it's about exploring new territory, making new choices and discovering new possibilities. Finally, it's about me holding you capable of reaching your destination.
Contact me at joan@dynamicaging4life.com for your complimentary Introductory coaching session!